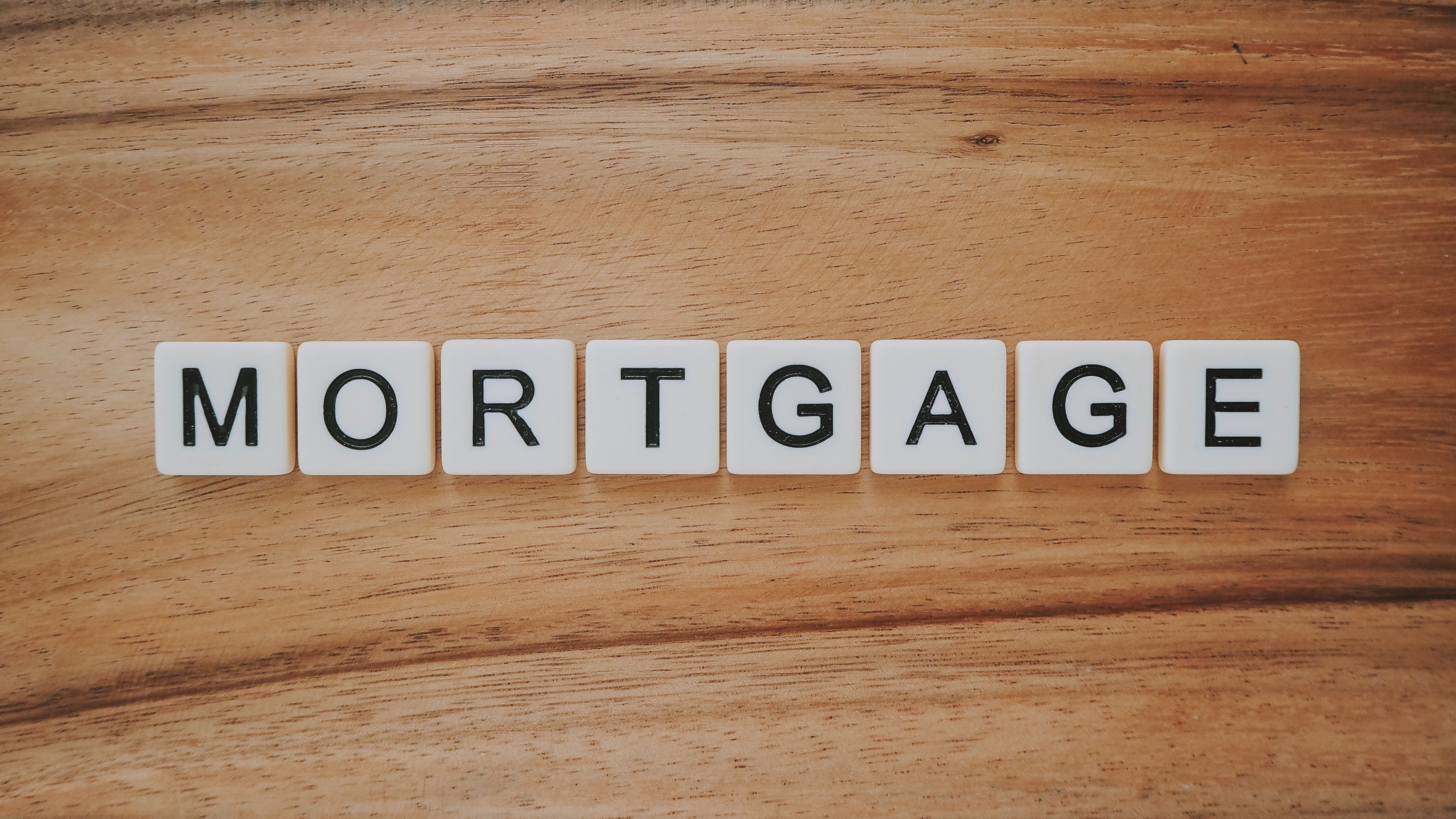 Despite Coronavirus, Home Sales Grow to Hit Record High and Top August Reads
Here are the Top Global Property Reads for the month of August:
1. Despite Coronavirus, U.S. Home Price Growth Accelerated in June
Based on CoreLogic's latest Home Price Index for June, U.S. home prices increased by 4.9% in June 2020, compared with June 2019. Month over month, home prices increased 1%, compared with May of this year, the fastest monthly gain for the month of June since 2013.

CoreLogic's HPI forecast predicts a modest decline in home prices over the twelve months ending June 2021. A sign of a solid foundation and resiliency in the housing market in the face of the pandemic, stronger home prices this summer reflect improved affordability, demographic demands, supply constraints and continued strong interest in purchasing a home. These factors combined to keep home prices steady despite the continued pressure of the pandemic and related economic fall-out. WORLD PROPERTY JOURNAL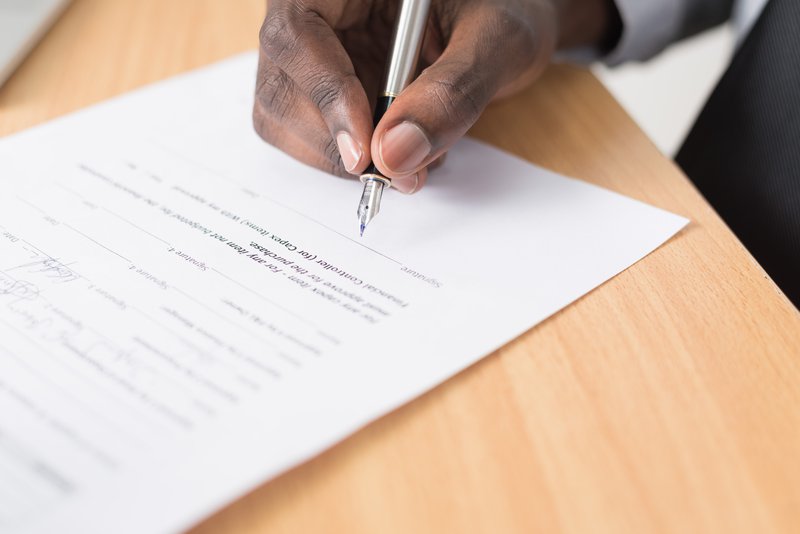 2. China Housing Boom May Have Hit 'Potentially Precarious Peak,' A Harvard-Tsinghua Working Paper Says
China's real estate sector may have peaked and will likely become a drag on growth during economic shocks such as the current pandemic, a recent report co-authored by Harvard University's Kenneth Rogoff argues
The decades-long housing boom has causes both prices and supply to be misaligned and the market may have hit "a potentially precarious peak," according to the working paper published by Rogoff and Yuan Yuanchen of Tsinghua University in Beijing. South China Morning Post
3. Missed Residential Rents Balloon in U.S. as Government Aid Soon Expires
Over half of rent payments on a typical unit go toward landlords' fixed costs
Zillow is reporting that as 32 million Americans received unemployment benefits in late June 2020, more renters were late on their July 2020 payments than any other time during the coronavirus pandemic. Boosted government unemployment aid has expired, meaning those numbers are likely to rise even further in coming months.

Those missed rent payments could cause a wave of housing insecurity and have the potential for deep impacts not only for renters, but also for rental owners who owe common costs of property ownership and other workers in the industry. WORLD PROPERTY JOURNAL

4. U.S. - Urban Rent Slowdown From COVID Signals Consumers New Interest in Suburbs
Based on new research by Zillow, residential rent growth in the U.S. hit the brakes this spring due to the Coronavirus outbreak. In addition, rent prices in urban areas have slowed more than those in suburban areas, signaling that renters' preferred location in a COVID-19 world is now tilting toward the suburbs.

Rents were chugging along at a stable pace into the early 2020, until the Coronavirus outbreak started in the U.S. Since then, and coupled with a significant spike in unemployment starting in Q2, residential renters more severely than homeowners, and millions have moved back in with parents or grandparents, impacting demand for rentals. That's caused the rate of rent growth to slow from February to June 2020. WORLD PROPERTY JOURNAL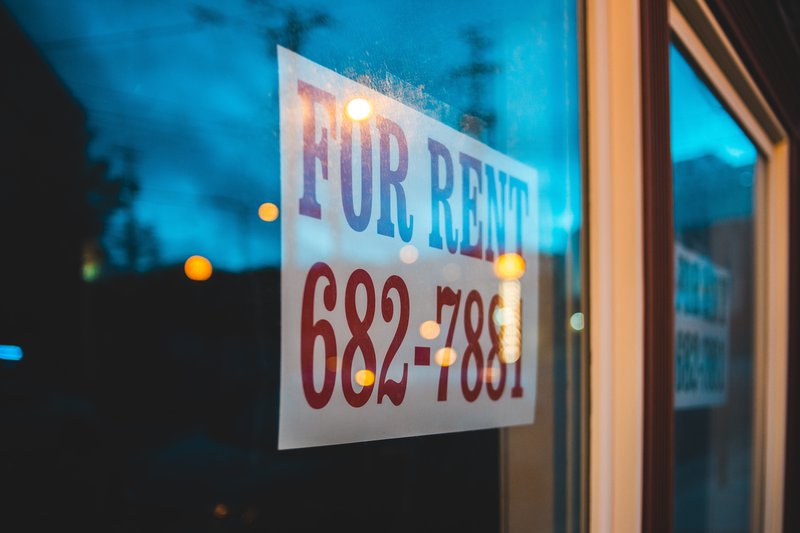 5. Canadian Real Estate Association Says Home Sales Hit Record High in July
More homes were sold in Canada this July than any other month on record, as the COVID-19 pandemic has reshaped demand and pushed prices to all-time highs.
The Canadian Real Estate Association said Monday that the 62,355 sales in July 2020 marked the highest monthly sales figure on record, with data going back more than 40 years.
Sales in July were up 30.5 per cent compared with the same month a year ago and up 26 per cent from June, rebounding from lows of earlier this year when the COVID-19 pandemic froze the market. BNN Bloomberg
6. Singapore's July Home Sales Jump 8.2 per cent from a Month Earlier to This Year's Highest as Buyers Emerge from Covid-19 Restrictions
Since the easing of circuit breaker restrictions on June 19, sales momentum of private homes has continued to pick up steam. A total of 1,080 new homes (excluding Executive Condominiums or ECs) were sold in July, up by 8.2 per cent from 998 units sold in June and the highest since November last year. The figure was 8.4 per cent lower than July 2019. South China Morning Post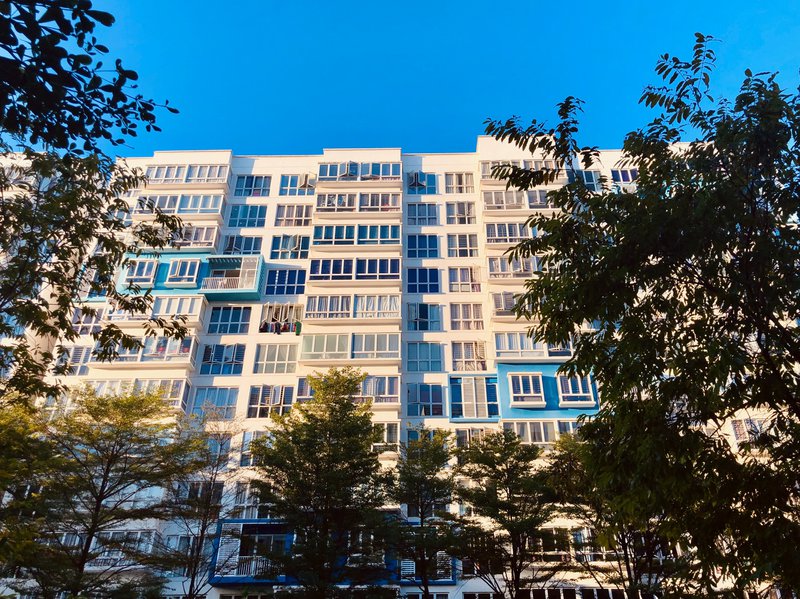 7. Foreign Investors Turn Cautious on China's Property Market as Slowdown, Political Risks Cloud Outlook
China's economic slowdown and fraying ties with the US and other western governments have prompted foreign investors to temper their investment in local properties, according to Cushman & Wakefield.
They spent about 27.1 billion yuan (US$3.88 billion) on such assets this year as of June 30, the property consultancy said in a report. The 4.52 billion yuan monthly flow trailed the 6.76 billion yuan and 8 billion yuan pace recorded in 2019 and 2018, respectively. South China Morning Post
8. Chinese Demand for HK Property Climbs
MAINLAND Chinese are returning to Hong Kong's real estate market, snapping up millions of dollars in land and office blocks, bolstered by China's support for Hong Kong's status as an international financial hub.
Chinese developers have won six of the 13 land sites in government tenders since July last year, accounting for about 60 per cent of the total spent for the parcels, according to a report released on Wednesday by Colliers International. THE BUSINESS TIMES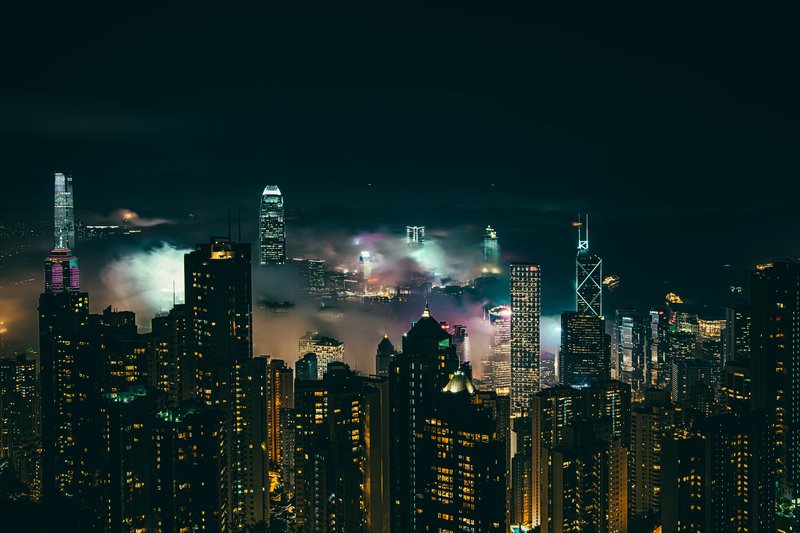 9. Will Phuket's 'Safe and Sealed' Campaign Attract Foreign Tourists?
Summer starts to wane in the northern hemisphere with thoughts of autumn leaves and, then, colder weather. Naturally the eyes of the world's travellers, largely cooped up inside their own borders since March, look at their suitcases and ponder a trip… to Thailand!
That's now a possibility although there are plenty of hoops to jump through in Thailand's planned re-opening plan called "Safe and Sealed" which is set to kick off on October 1. The Thaiger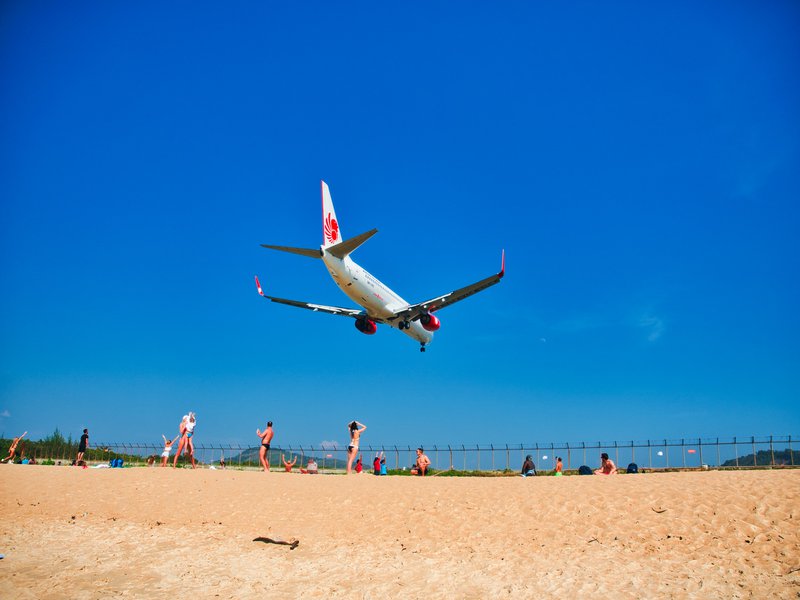 10. Thailand is on Top of The Tourism Shopping List for Asian Travellers, When The Borders Open
"Fear & Possibilities in a Post Coronavirus World". That's the name of a new study jointly prepared by Blackbox Research, Dynata, and Language Connect. For 'fear' and 'possibilities', there are plenty of both as Thailand and Asia emerge from 6 months of battling and containing Covid-19, with more knowledge and better handling of outbreaks.
The global study indicates that residents of Asian countries want to travel to Thailand when travel eventually opens back up. The study examined the sentiments, preferences, and expectations of just over 10,000 people across 17 countries. The Thaiger
11. PM: We Need Foreign Tourists for Sake of Local Economy
Thailand needs to attract foreign tourists back and have a welcoming system of disease control in place, so local people can start earning money again, Prime Minister Prayut Chan-o-cha said on Wednesday.
The return of foreign visitors would begin with only a limited number of arrivals, to test the country's disease control measures, which would be comprehensive, he said. BangkokPost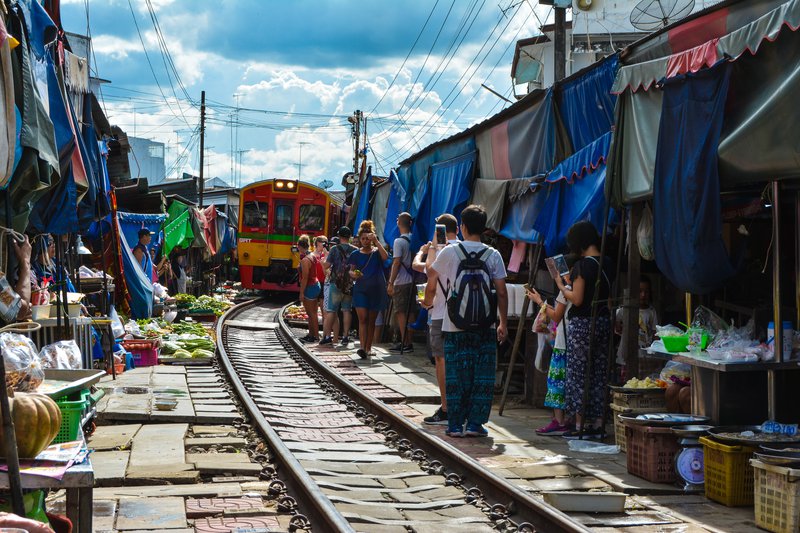 12. Hong Kong, Mainland Property Developers Drawn to Greater Bay Area City Jiangmen by Promise of Cheap Land, Development Potential
Jiangmen, a city in Guangdong province that is also part of Beijing's Greater Bay Area development zone, is attracting interest from mainland Chinese as well as Hong Kong-based property developers.
Several companies are looking at the city of 4.6 million people that is about two to three hours from Hong Kong by train or ferry, because of its low land prices and development potential. It sold eight residential land plots totalling 1.67 million square metres in June, its highest tally since 2018, according to PIC Research, the research arm of Beijing-based state-owned enterprise China Poly Group. South China Morning Post
13. Hong Kong's Commercial Property Investors Expect Telaxed Mortgage Rules to Kick Start Buying Activity
Activity in Hong Kong's commercial market is likely to gain momentum as investors expect the government to further loosen industry curbs, after the city's de facto central bank eased mortgage lending rules for non-residential real estate for the first time in more than a decade, according to market observers.
Bridgeway Prime Shop Fund Management, a Hong Kong-based retail property investment fund, said it plans it to speed up its HK$100 million (US$12.9 million) acquisition spree in Hong Kong's core tourist belts of Mong Kok, Tsim Sha Tsui and Causeway Bay following the credit-easing measure. South China Morning Post