Are you a property developer looking to get access to global buyers? Partner with us

Exclusive Access to 30,000+ Passbook Premier Members Across the Asia Pacific Region and the Globe

Targeted Digital Marketing in Multiple Global Languages and Countries

Access to Our Third Party Network of Service Providers and Sellers as Part of the Powered by Property Passbook Network

Customized Advertorials and KOL Campaigns Using Traditional and New Media by Leading Publications and Individuals
4 Simple Steps to Access a Global Audience and Increase Your Sales Volume
with Property Passbook
1
Customize a Unique Partnership Plan with Property Passbook
2
Get Get Access to Our Passbook Premier Clients Who Own Real Estate in Multiple Cities and Countries Globally
3
Directly Market to VIP Buyers Interested in Your Region and Price Range by Performing Targeted Marketing Campaigns
4
Leverage our Technology Ecosystem While We Streamline All Closing and Client Management
1
Customize a Unique Partnership Plan with Property Passbook
Work out a bespoke strategy according to your sales and marketing goals and targets for China and Greater Asia. This includes physical office presences, multi-language client management, technology integrations and go-to-market strategies.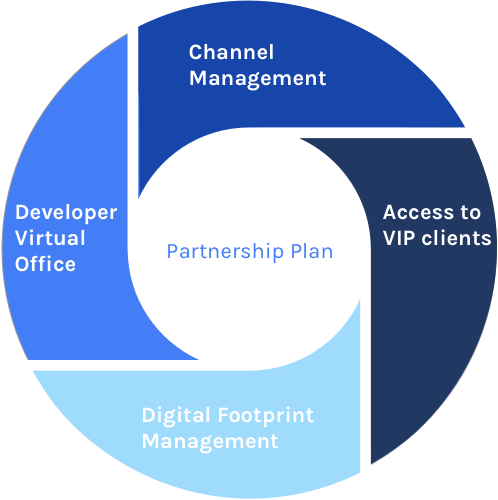 2
Get Get Access to Our Passbook Premier Clients Who Own Real Estate in Multiple Cities and Countries Globally
Our developer partners get exclusive and direct access to Passbook Premier members through bespoke VIP communications, events and online marketing.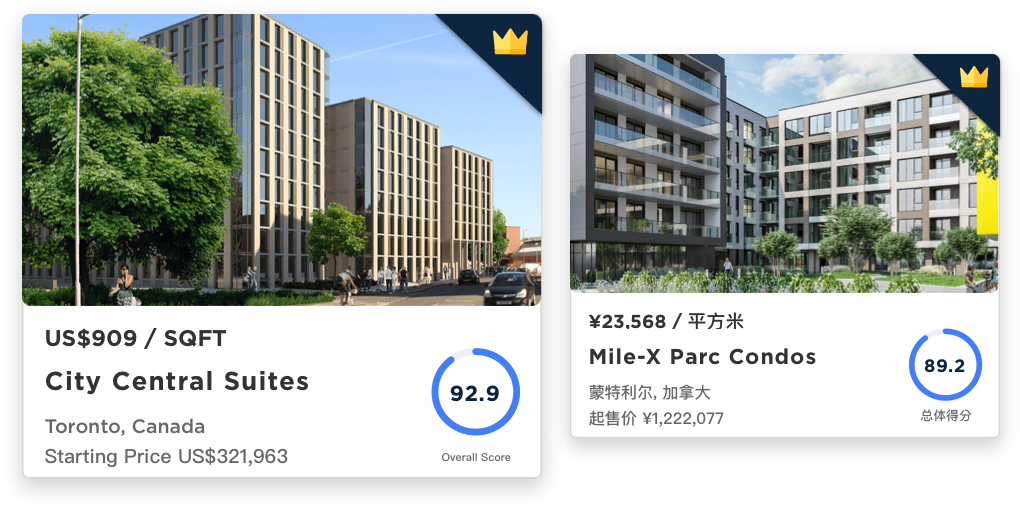 3
Easily Hit Your Revenue Targets As We Perform Targeted Marketing and Outreach Campaigns
Fast track your property sales as we implement targeted digital marketing, customized advertorials and KOL campaigns on your behalf in China and Greater Asia in multiple languages.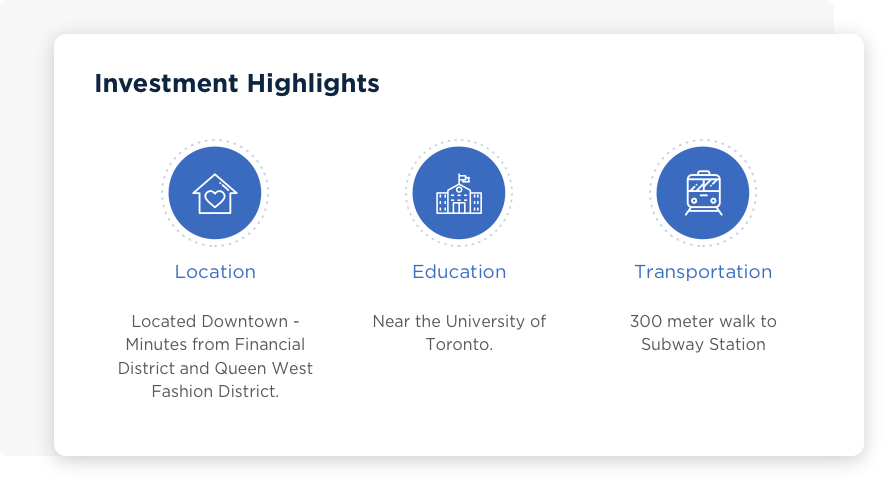 4
Leverage our Technology Ecosystem While We Streamline All Closing and Client Management
We handle all the client management in multiple languages while you get to focus on what you do best - property development and project marketing.